I have been a champion of design-driven innovation within the organizations I take part in - whether its an agency, a startup, or a corporate environment. 
Most recently, my role included driving product design innovation at Marriott International, the world's largest hotel company. This allowed me to create systems to develop and test concepts, run design thinking workshops consisting of multidisciplinary teams, collaborate with internal and external partners, and create strategies for new product and service deployment.
Design Thinking puts a structure in any problem solving process. It gives the problem solvers tools to double check that human is in the center of the decisions that are being made, and to communicate the outcome in a more tangible way. 
I have run design thinking workshops with creatives, stakeholders and technical minds of every level. My approach on creating these collaborative experiences is to stay away from traditional exercises and keep minds stimulated by custom creating each session according to the team and goals of a particular project. 
Creating means to try a particular solution quickly gives an opportunity to the team and stakeholders visualizing and discussing it in early stages, coming up with improvements, or learn from a failed attempt without putting too much at stake.
In the past, I have created prototypes from paper, foam board, masking tape, 3D printing, AR visualization or from simple keynote interactions projected on objects and surfaces.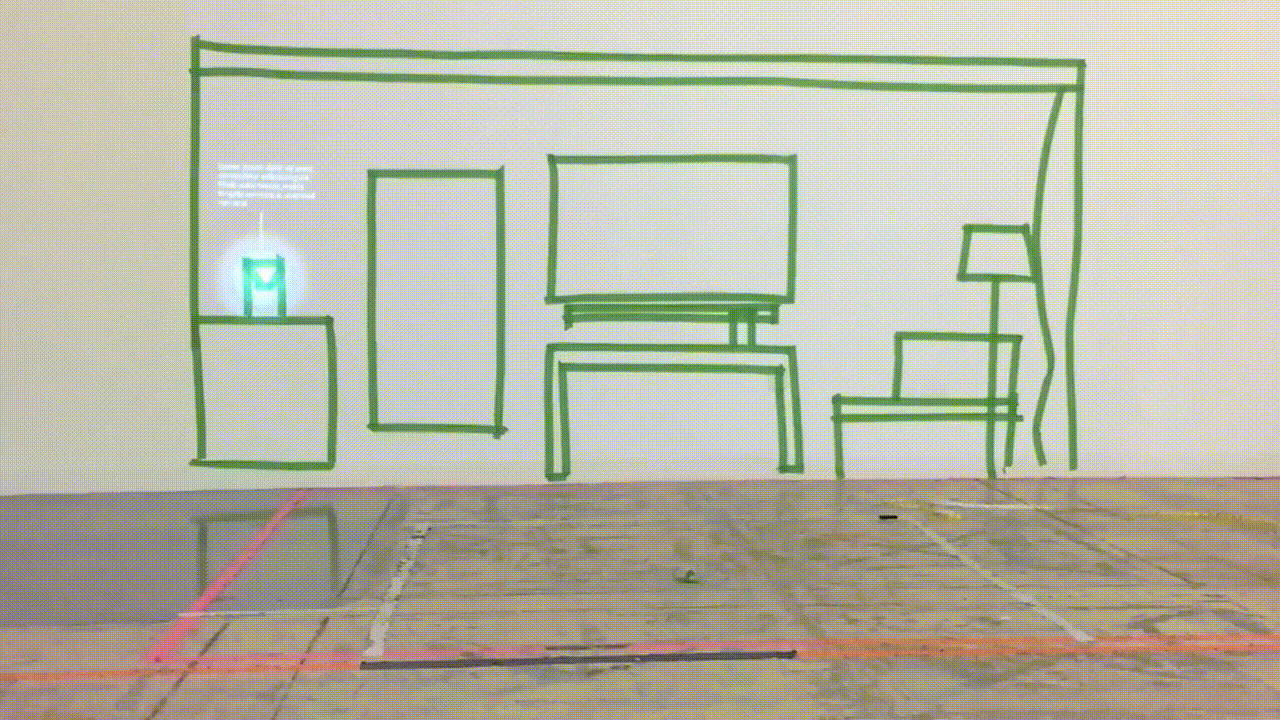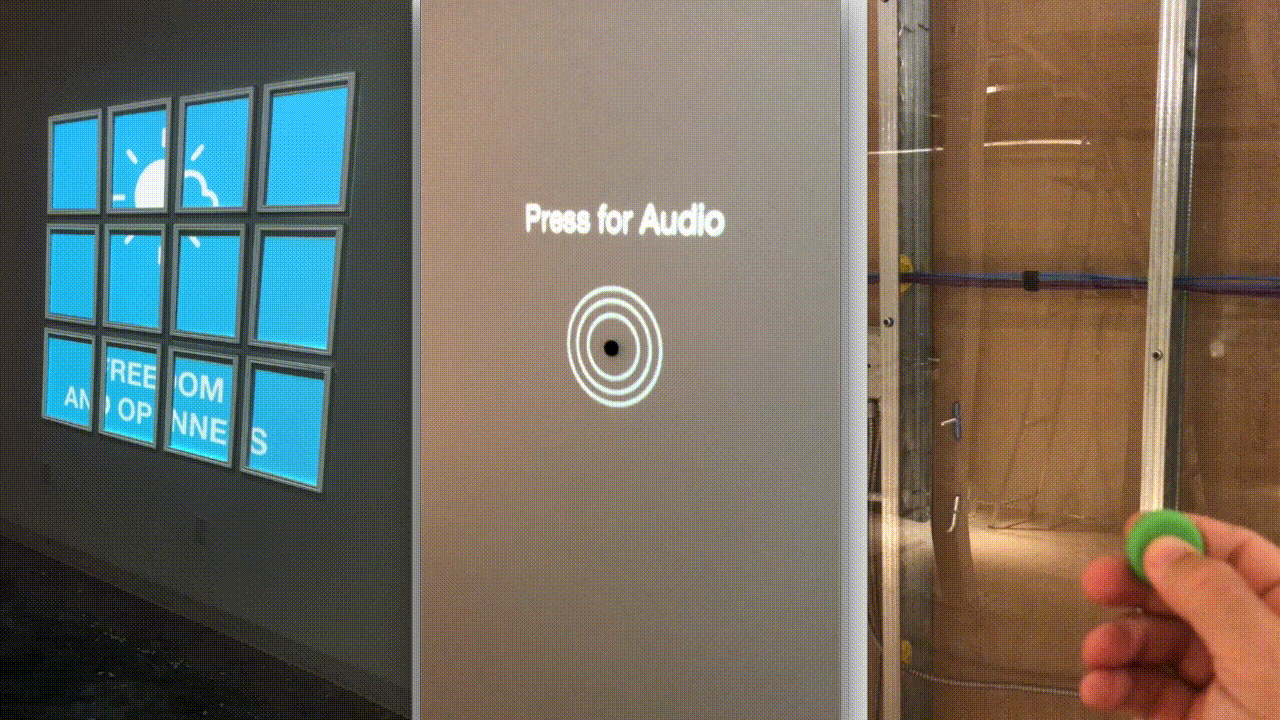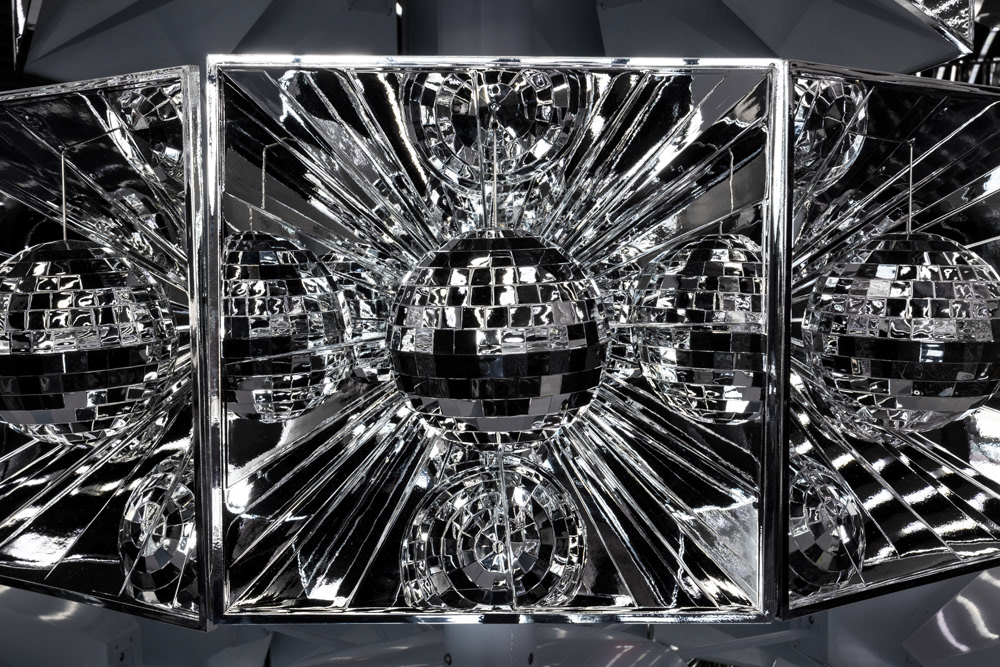 I believe designers to be advocates for the user. In order for human-centered design solutions to reach the user in an impactful way, designer is responsible to be well equipped in understanding and speaking business, having data to support her/his decisions while keeping an eye on the bigger picture.
Marriott International Design Ethos
A set of principles to guide day to day design decisions across the organization.
As the largest hotel company of the world, Marriott International is a huge organization with many different functions within the US and across the world. Design is embedded in many of these functions whether it is for a physical space, graphic communications, a welcome experience or a digital interaction. 
Realizing the challenges of providing consistency across all these outlets, I proposed creating a set of principles that would serve as a high level guidance for day to day design decisions across the whole organization. My strategy was to study the company and its DNA along with the global design landscape, propose initial approach and integrate key leadership via individual interviews to shape and promote the outcome. 
I love to share my knowledge and experience in design thinking, corporate innovation, intrapreneurship and human-centered design whenever I get opportunities. If you think your organization/school may benefit from these subjects, I would love to discuss how I can help. 



Previous speaking engagements include:


TechFestival Copenhagen 
Fashion Institute of Technology
Kean University
Middle East Technical University
Design as Cultural Link, NYxDesign