Objects fresh out of my design studio. I design products that are anchored by a strong concept;
and that are created with environmentally conscious manufacturing and shipping considerations.
Sheetseat
An all-flat chair made out of 3/4" plywood with virtually no material waste. 
5 chairs can be CNC routed out of a single sheet of 4'x8' plywood with minimal assembly. Appx. 60 chairs fit in the trunk of a regular sized sedan.  Sheetseat was featured by Manhattan Magazine as one of the 5 must-see designs during NY Design Week.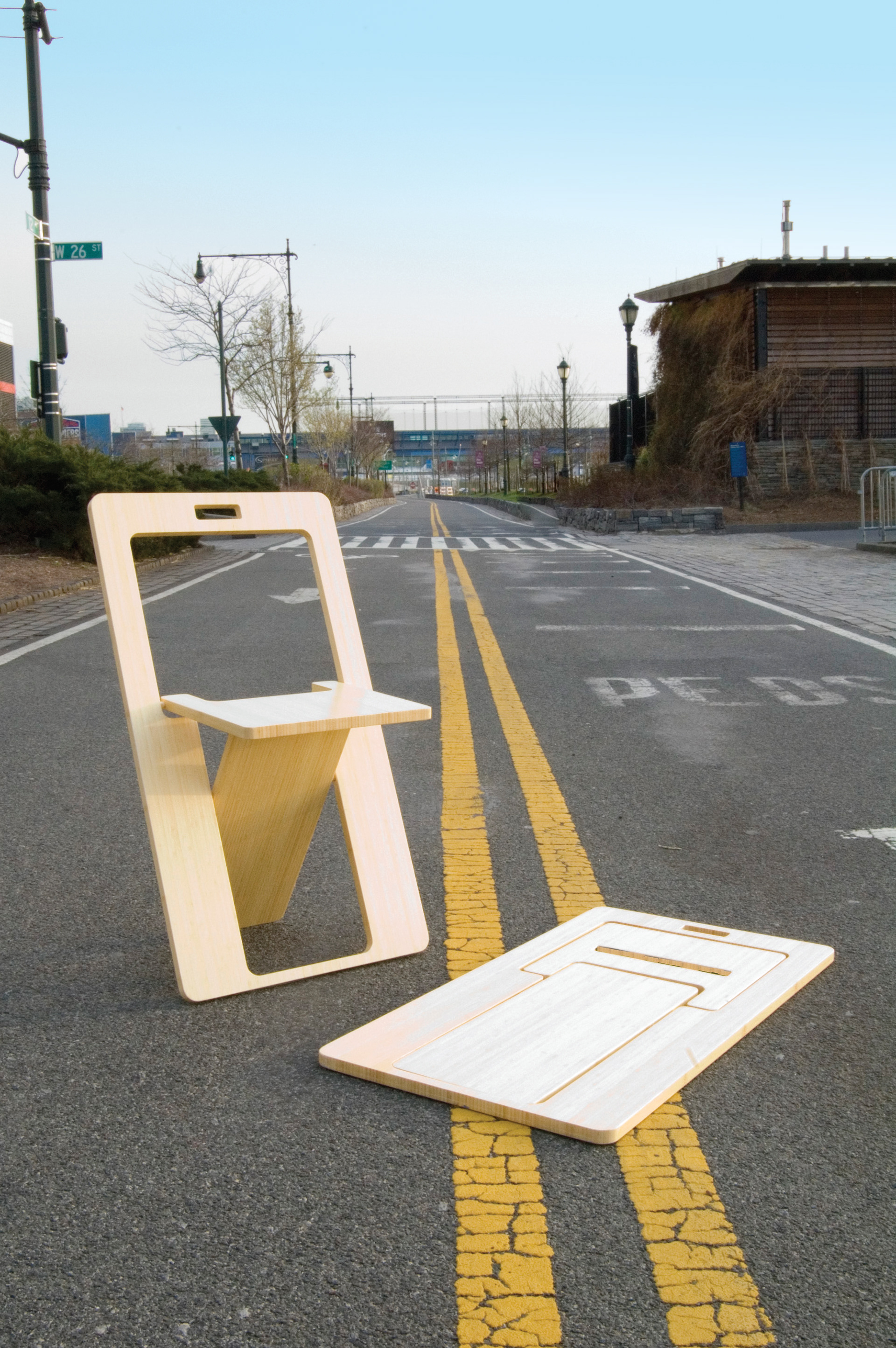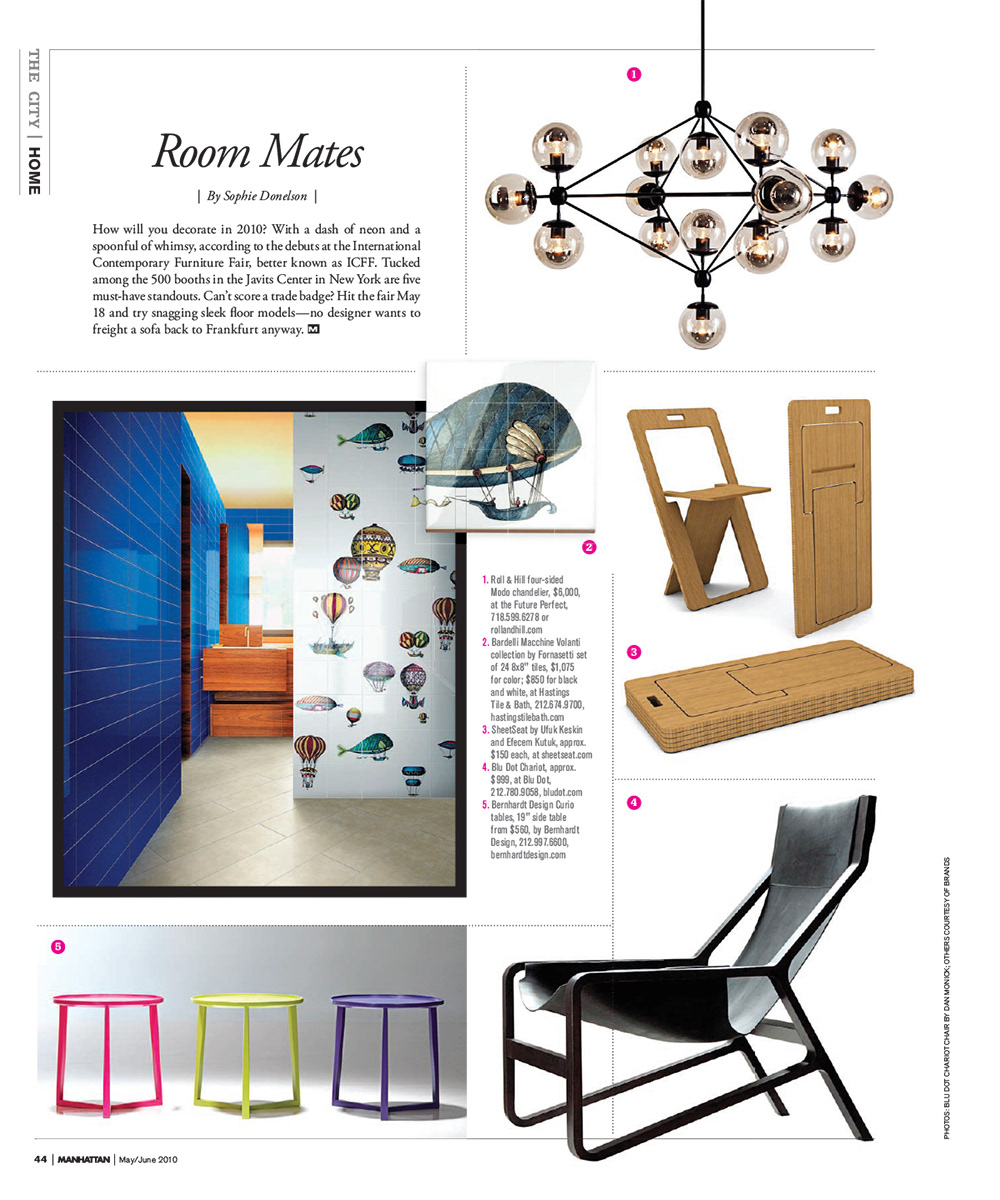 XoXo Pendant
Multi-form pendant lamp with a playful halftone pattern.
The lamp's radius can be increased or decreased depending on the need.​​​​​​​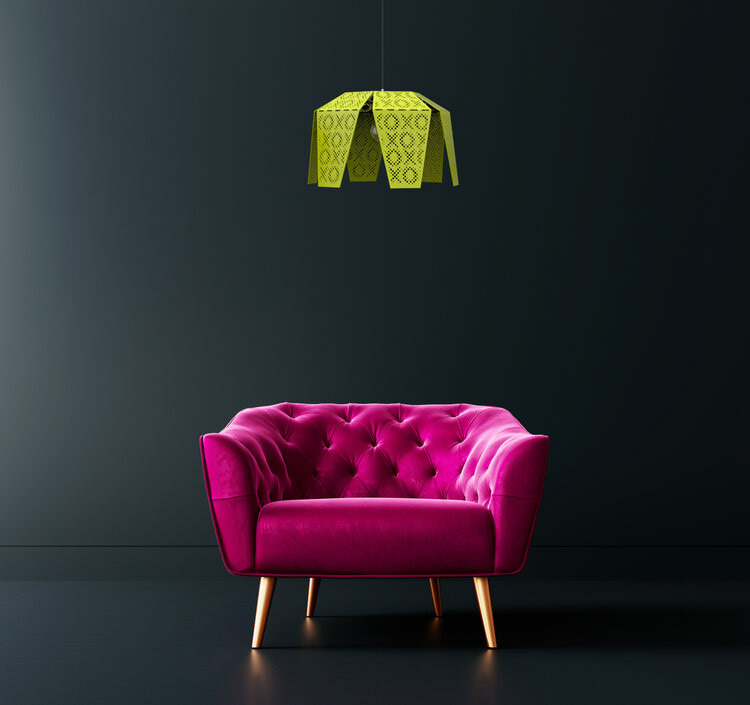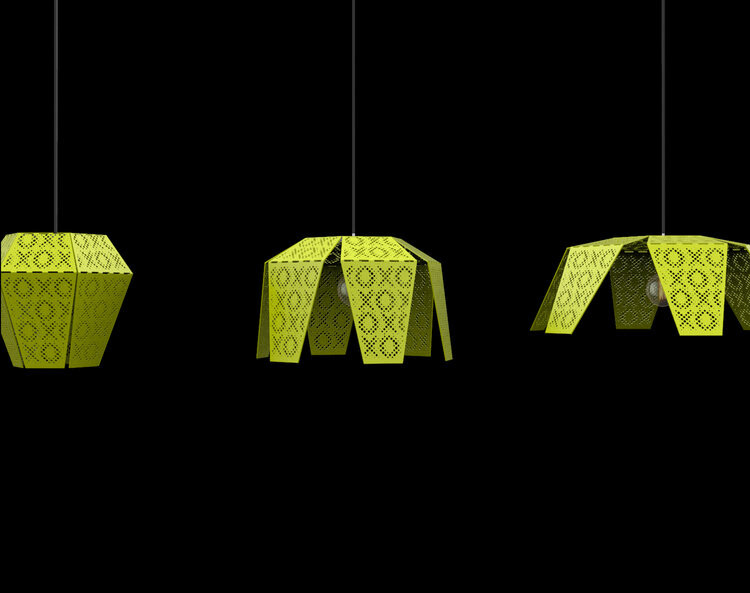 Shadowclock
Wall Clock with no Physical Arms
Shadow clock shows time with 2 shadows of a pin on the wall. 2 different level of LED lights embedded in the ring create 2 different height shadows to indicate hour and minute.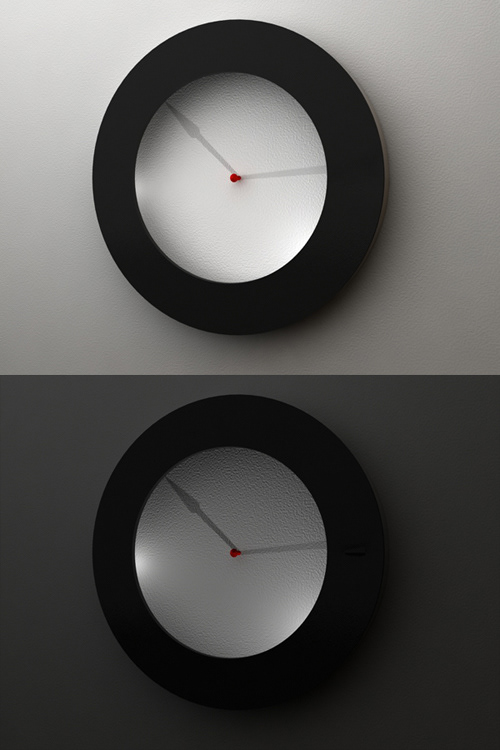 SpiceBox
Modular Spice Rack with Unlimited Configurations
A collaboration with La Boîte
Custom designed boxes are connected via magnets to each other, metal surfaces or stand on the counter to be integrated into kitchens with different space availabilities.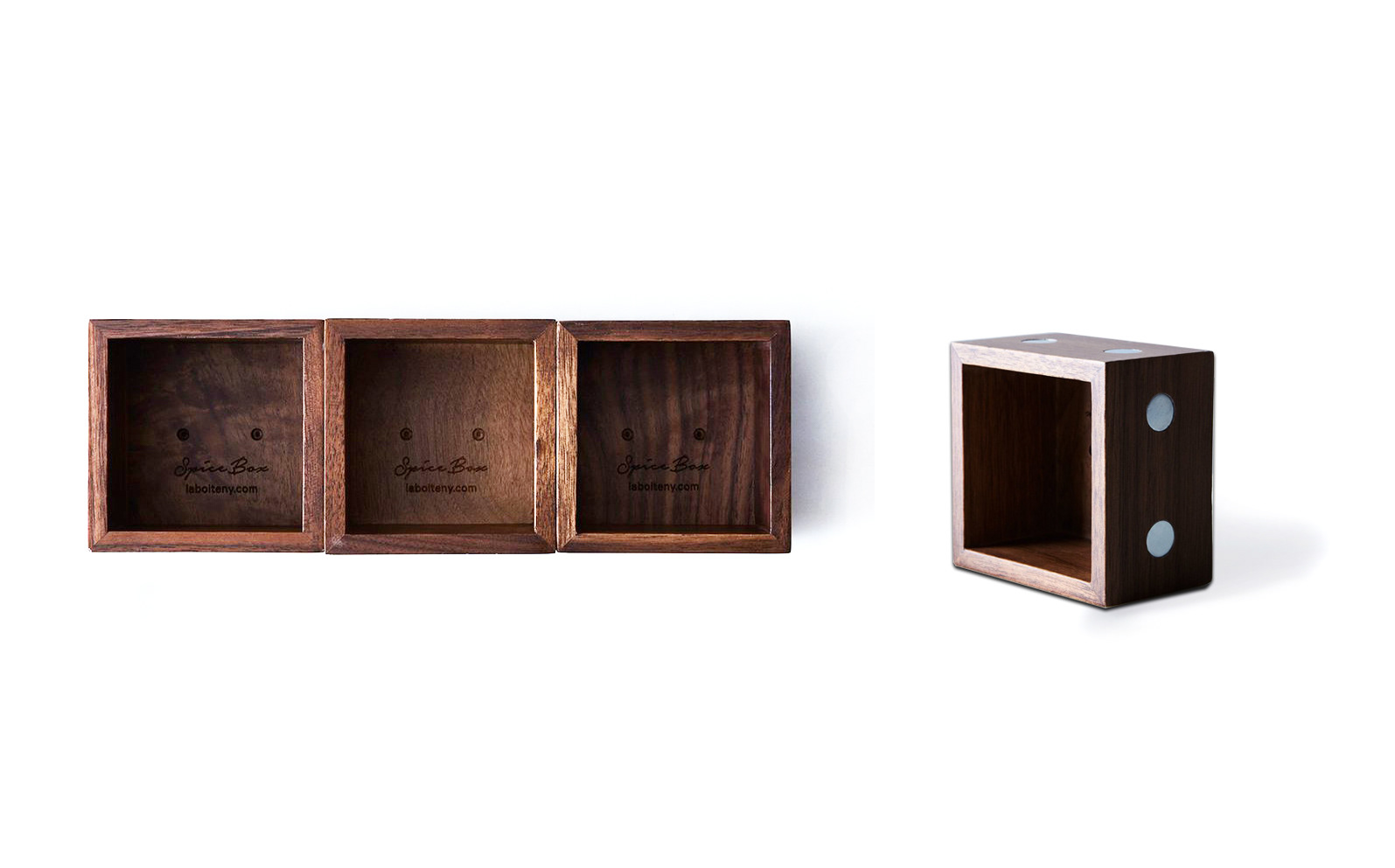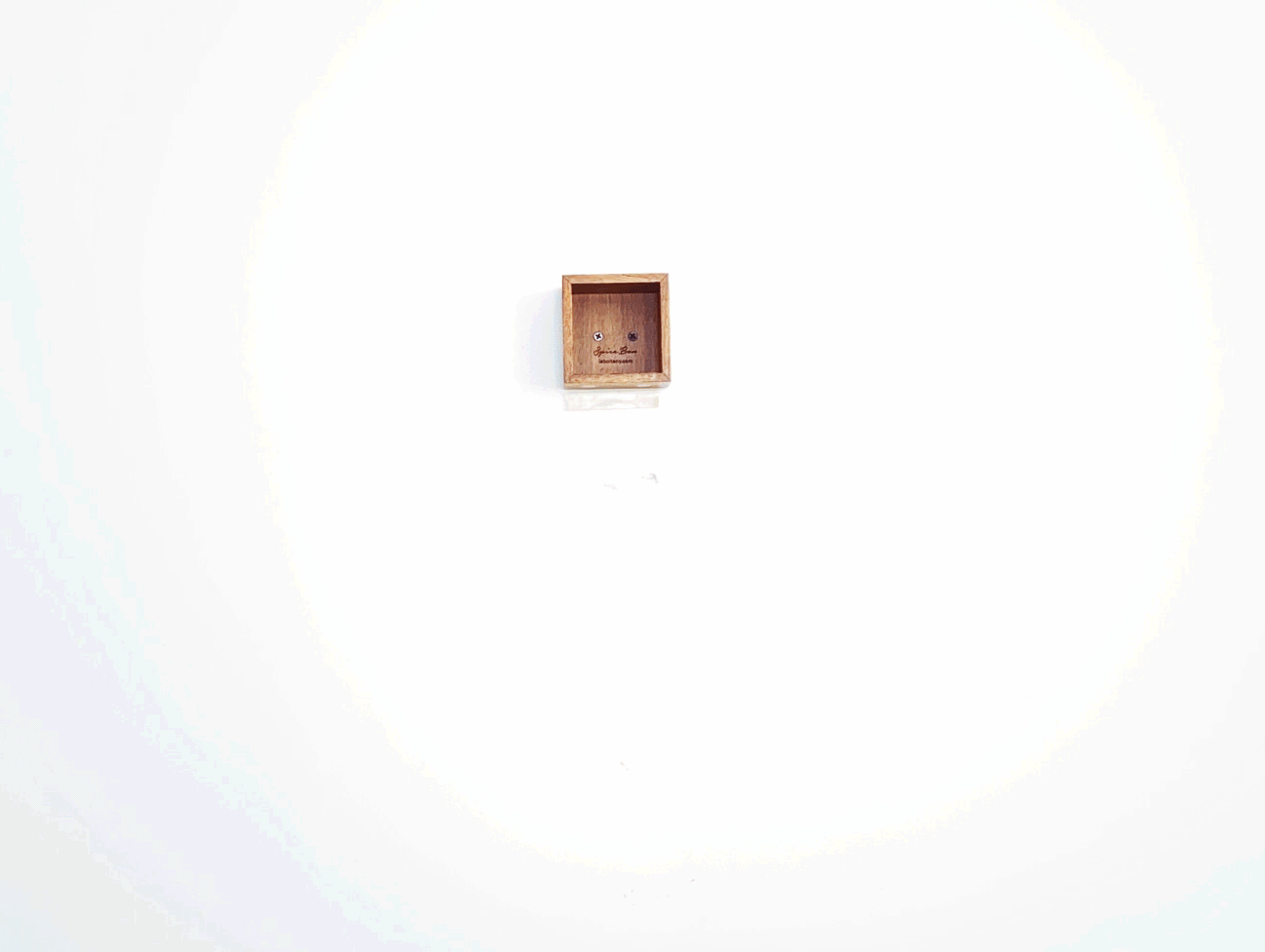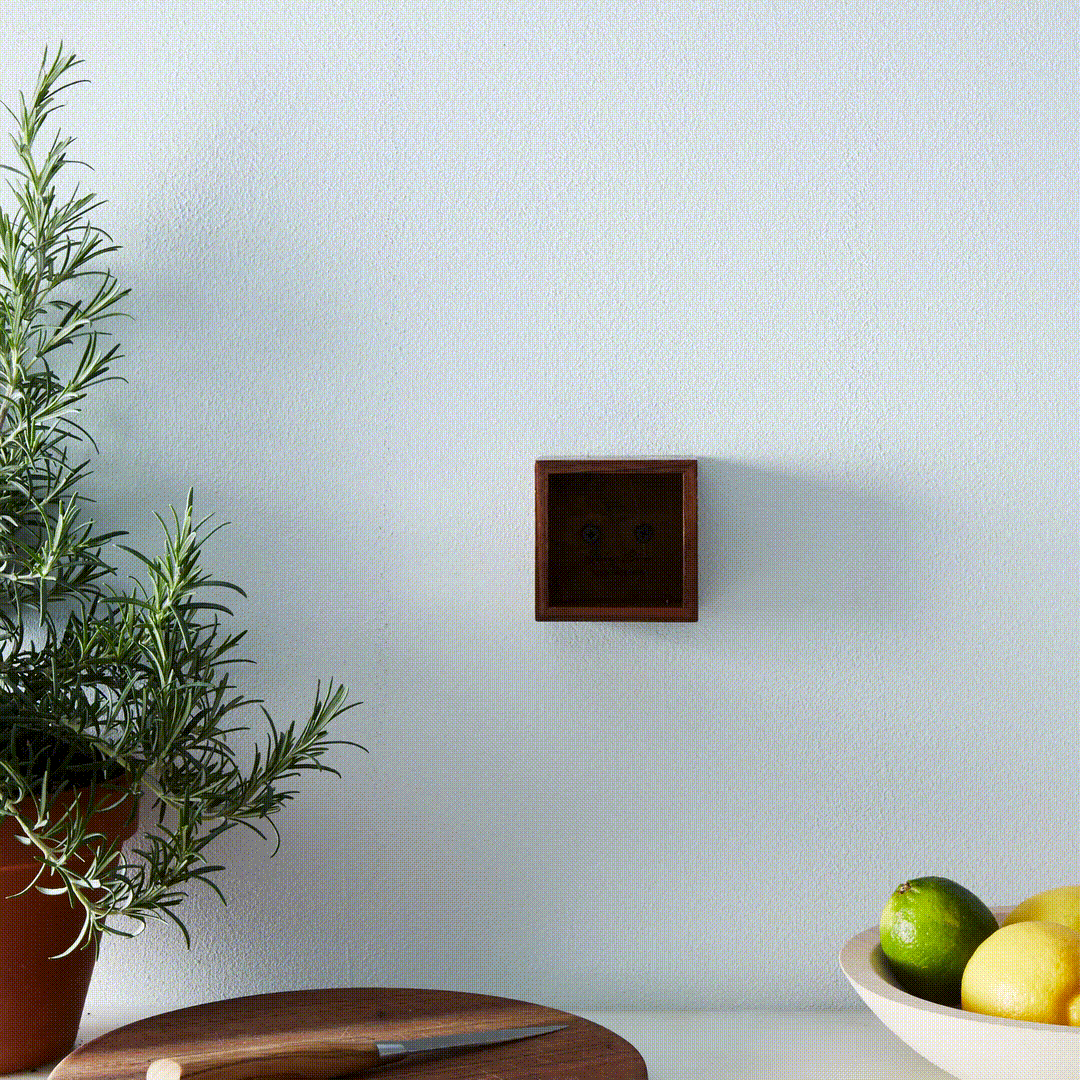 Flatobjects
Series of laser-cut stainless steel houseware objects.
Simple manufacturing method allows mass-customization with virtually no material waste or additional hardware.